I regularly facilitate and host workshops and courses on topics related to health and therapeutic methods. See below for upcoming events. I am also facilitating workshops on the subject of health in creative industries such as film and advertising.
Boost your relationship on all levels. 
Friday February 16th: 17.00-20.00 & Saturday February 17th: 15.00-19.00. At Yoga Folks in Stockholm. 
A weekend for you and your partner. We dive into the world of relationships. Communication, attachment, intimacy, values and how we express love. 
The weekend will be a combination of workshops and exercises. You work together as a couples and individually. I will guide and facilitate you as a couple and the group. 
For all couples looking to connect, explore and understand. Here you get an opportunity to do that. 
This is a warm and welcoming space.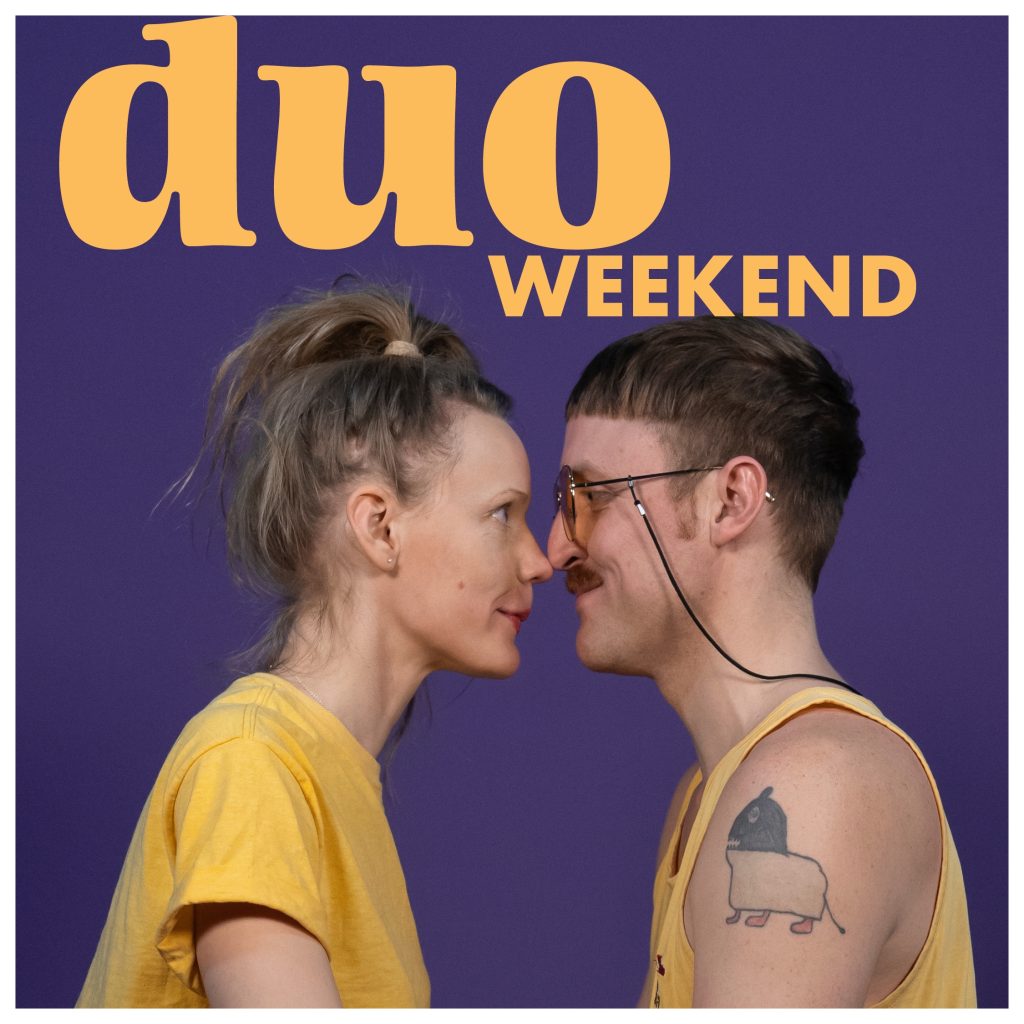 This course is for you looking to explore and develop yourself. 
Every Tuesday for five weeks starting March 12th. At Yoga Folks in Stockholm. 
A five-week course created to provide insights on how to tackle life's ups and downs. A combination of exercises and self reflections using tools from various therapeutic methods. Each week has a theme that we explore together as a group. 
During this course you will learn new healthy strategies and identify patterns in your life. Take with you insights about yourself your values and relationships. Go through life with more compassion for yourself and others. 
Learn how to handle anxiety and stress, explore self identity, values, and learn about attachment. Tools from empathic communication, ACT, CBT and compassion- focused therapy. 
New to therapy or coaching? This will be a safe and grounded space.